The image of two children greeting a convoy of soldiers with the Ukrainian flag heading to war has recently affected many people. The picture was also posted by the Prime Minister of Albania, Mr. Edi Rama, on his official page expressing his heartbreak. Faktoje verified that the picture actually belongs to 2016 and is part of the album entitled 'War Children' of the photographer Dmitry Muravsky and has nothing to do with the recent events happening in Ukraine.
As thousands of Ukrainians joined the armed forces aiming to defend the country in the conflict with Russia, an image of two children greeting the Ukrainian army moving with tanks has gone viral on social media. Such image is claimed to be an image of the recent situations of children in Ukraine sending the country's army to war with Russia while military personnel are seen greeting the children.
Even, Prime Minister Edi Rama shared the same image a few days ago on his official Facebook page.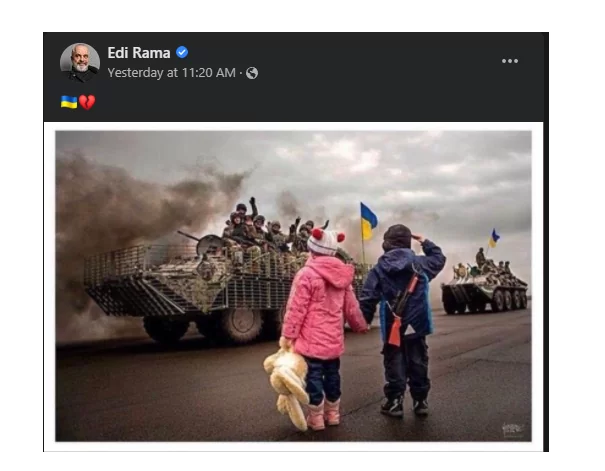 * Picture shared by Prime Minister Rama on 27/02/2022
Until the publication of this article, the picture published by Prime Minister Rama has been reshared over 340 times. Faktoje verified the picture and showed that it does not belong to the current events taking place in Ukraine, but it's a 2016 picture.
We managed to filter the originally publishing date of the image by means of the 'Google search image' program.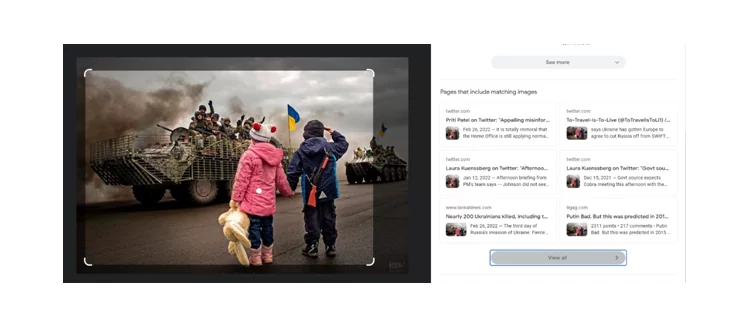 * Excerpts of searching through Google search image
The image in question was republished in many Ukrainian media operating at that time in March 2016.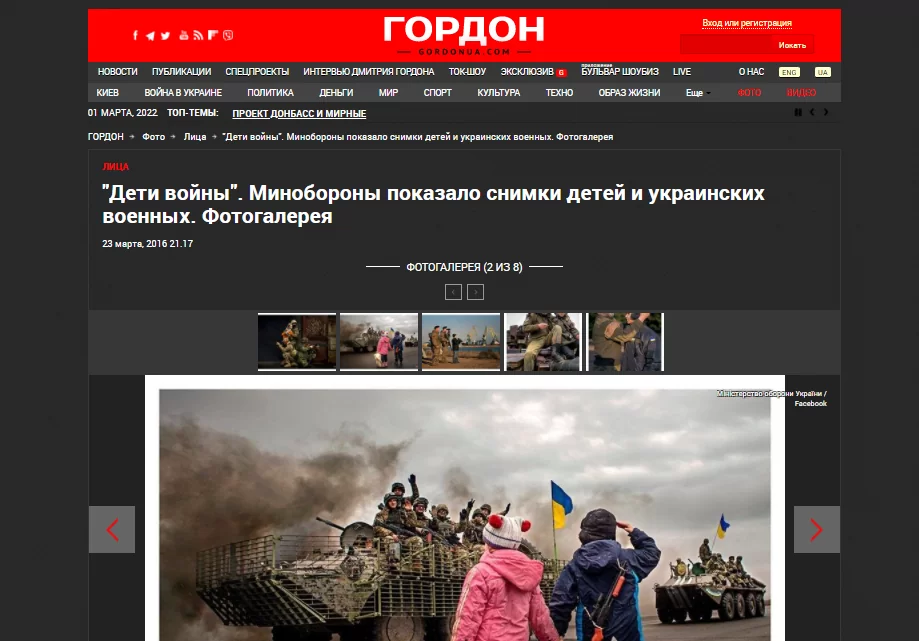 *Ukrainian media, March 2016
The picture was shot by Dmitry Muravsky on 2016 and is part of the  'War Children' album. It was firstly published by the Ukrainian Ministry of Defence in the same year and then republished in the local media.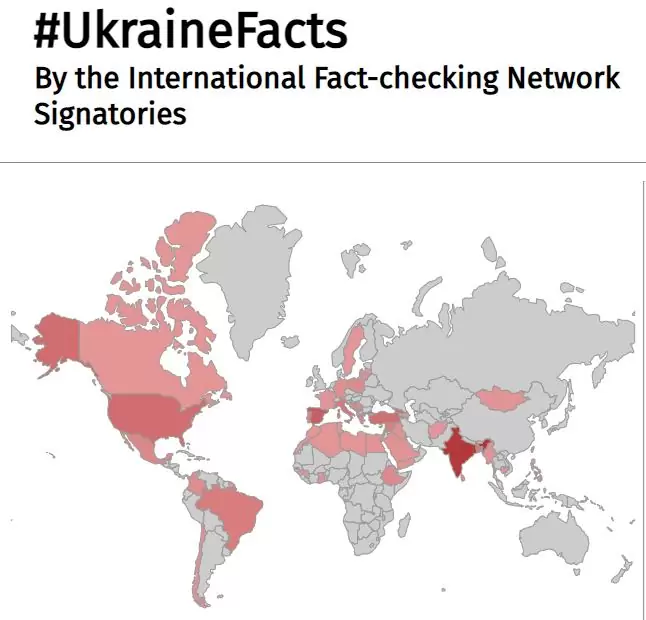 The map, prepared by the signatory organizations of the International Fact-Checking Network (IFCN Signatories), shows how disinformation on the invasion of Ukraine is circulating.
Faktoje, as part of the International Fact-Checking Network (IFCN) is focused on verifying news, campaigns, pictures and videos related to the current situation in Ukraine.
*This content is produced as part of the regional initiative Western Balkans Anti-Disinformation Hub