Inva Hasanaliaj
The disastrous condition in Lezha and the need for investments in various areas has been an issue that the mayor, Pjerin Ndreu, was aware of and committed to investing in in order to bring about a radical transformation in 2019. For the second year in a row, Faktoje visited Lezha to verify if the mayor had kept his promise to his citizens. On Lezha's three most challenged neighborhoods, investments were made in streets, sidewalks, and rehabilitation areas in 2021.
 "We're going to transform the entire town. We'll redesign it and invest in a thorough makeover. Similarly, we will act in all severely challenged areas."
During the 2019 campaign, the mayor, Pjerin Ndreu, promised this to his citizens. Faktoje returned to Lezha town two years later to see what had happened to the promise of a town redesign. We initially sent a request for information to the municipality of Lezha, and were informed that the municipality had undertaken some interventions in the town's main roads and neighborhoods.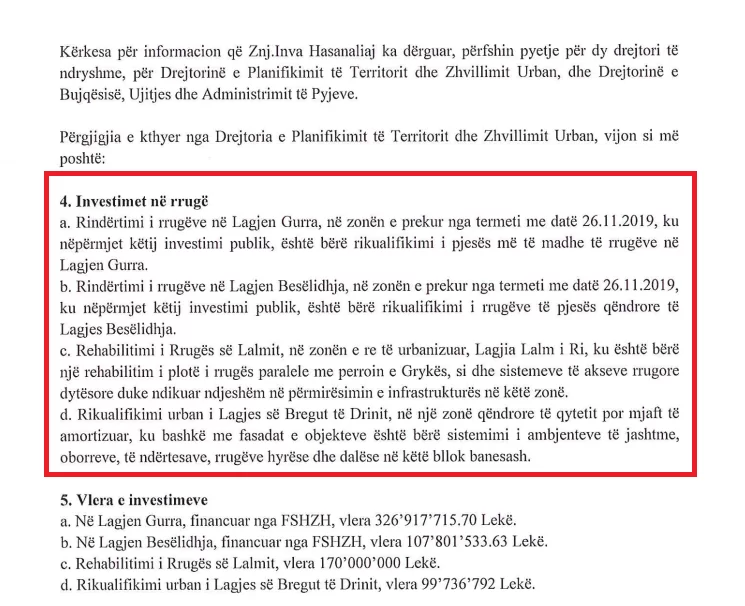 *Lezha Municipality reply to Faktoje, September 2021
According to this institution's data, a total of three neighborhoods and one road had been rehabilitated, totaling ALL 704,456,040 in investments.
Faktoje visited the sites to observe the neighborhood and street rehabilitation.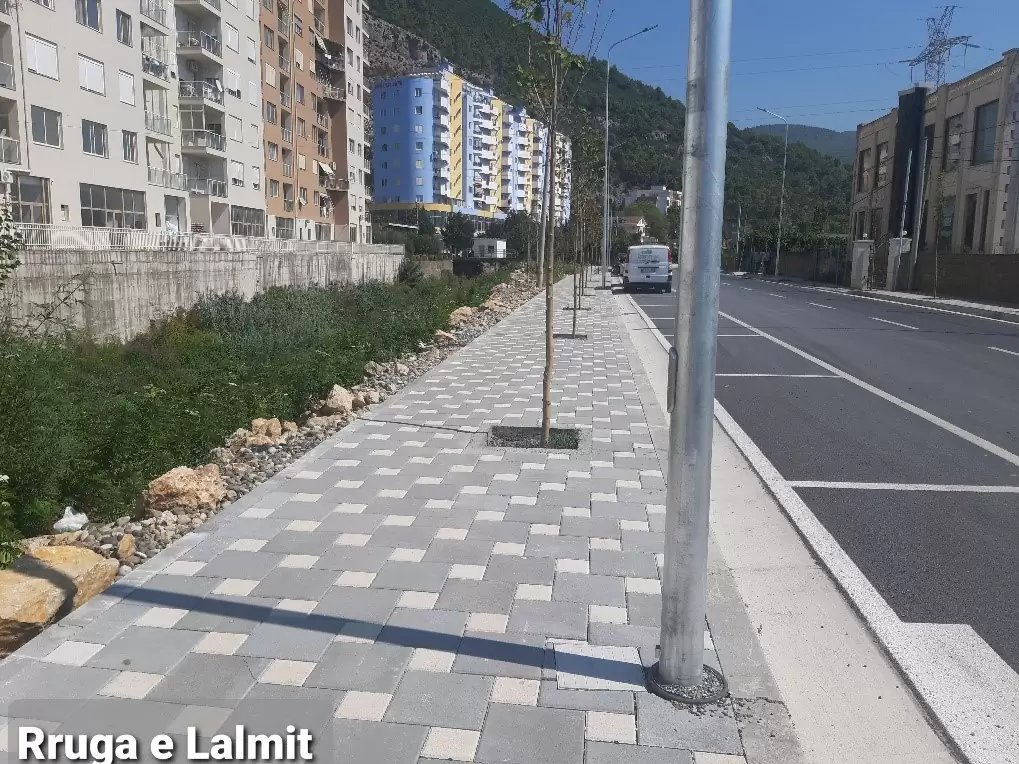 *September 2021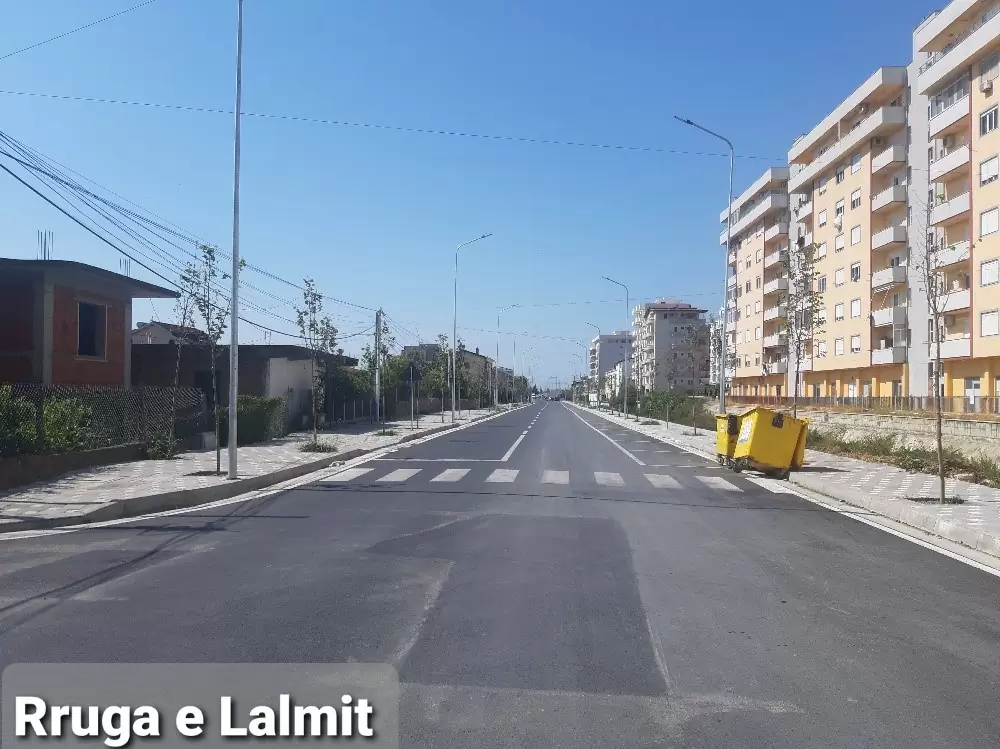 *September 2021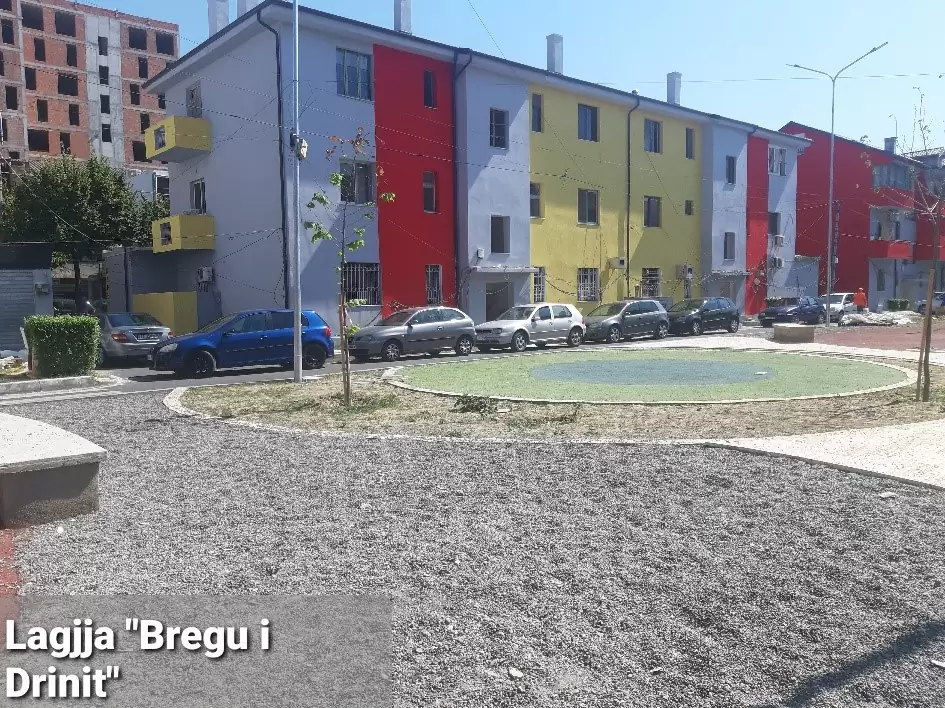 *September 2021
Residents in the neighborhoods said rehabilitation was necessary and enhanced their quality of life.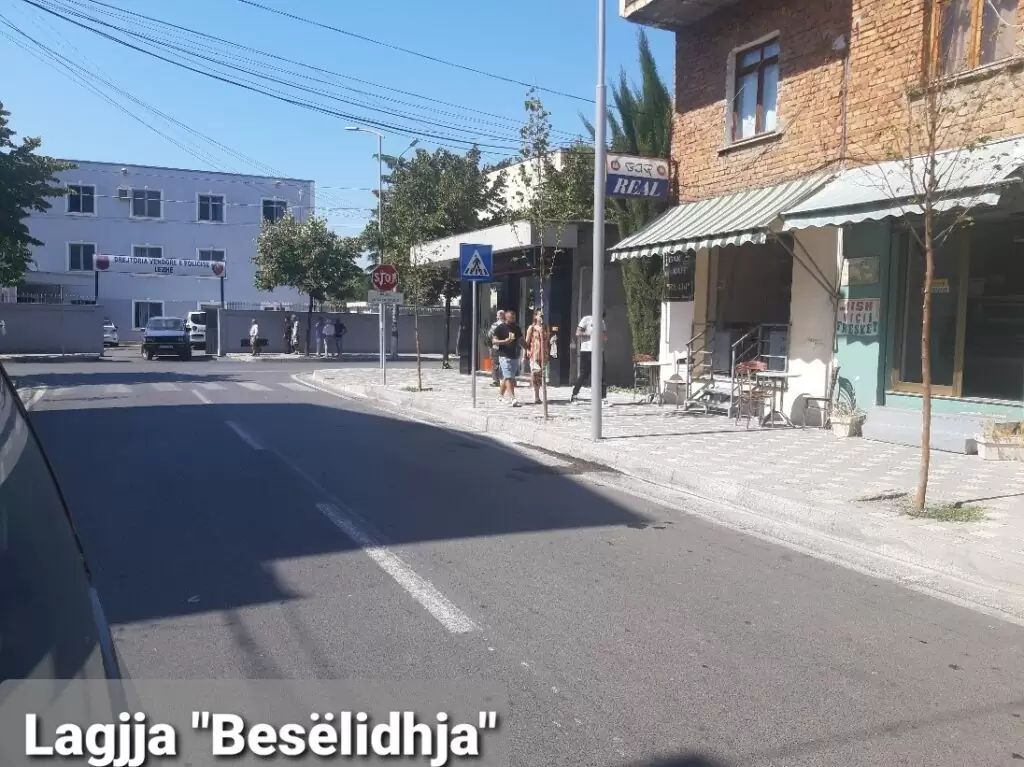 *September 2021
Residents in the area confirmed the changes, claiming that for the last year, dirt and dust have not accompanied them along "Besëlidhja" street.
"Changes have been made here in comparison to what we observe in other neighborhoods. At the very least, there is no more dirt and dust." – B.N., a long-time resident of the area, stated.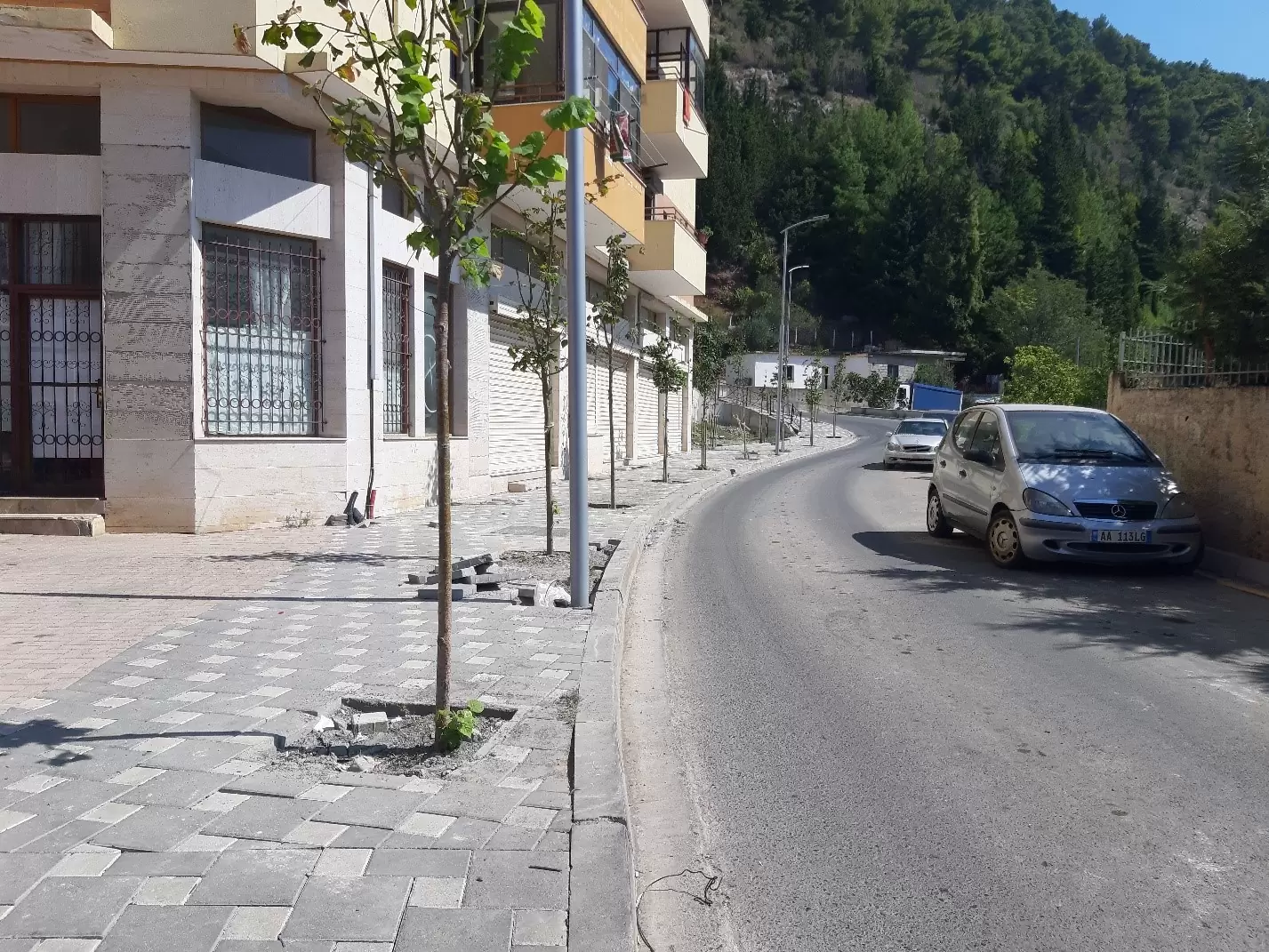 *"Gurra" neighborhood, September 2021
One year ago, Faktoje fact-checked on-site if the mayor had kept his promise, in order to encourage high officials to be more accountable. We discovered piles of earth and enormous holes filled with water in October 2020.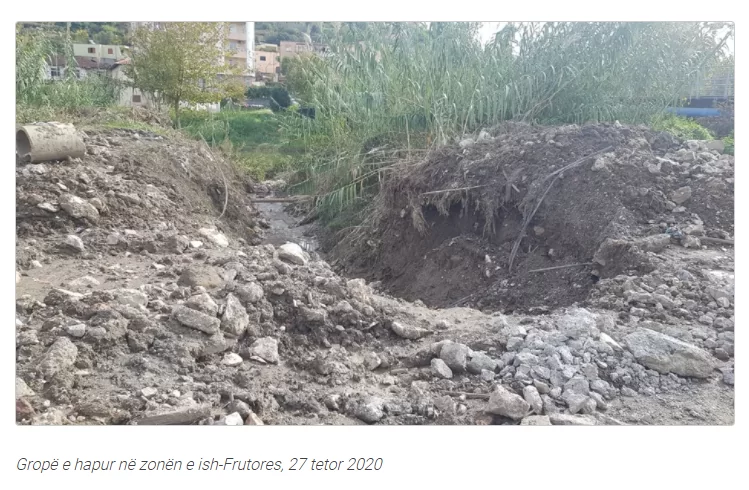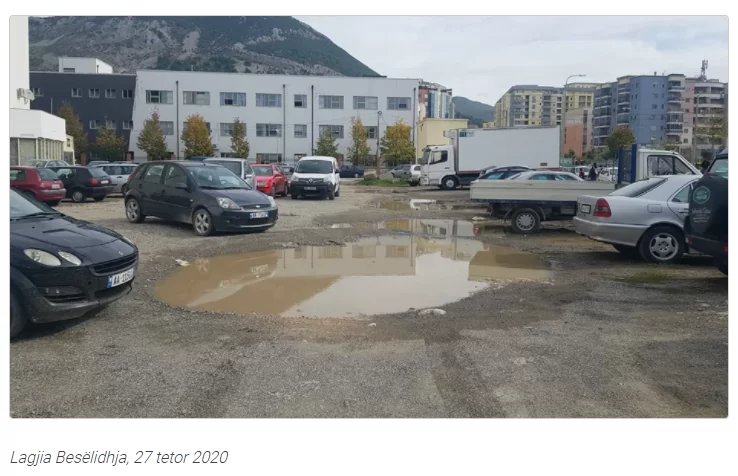 "At the beginning of 2021, it is envisaged that Lezha town and adjacent territories will be subject to infrastructure interventions to enhance the waste water and sewerage system in partnership with the KfW German Development Bank," Lezha Municipality stated in an official reply in November 2020. As a result, infrastructure works will be coordinated with the development of the underground network.

*Lezha Municipality reply to Faktoje, 2020
This promise is rated as a kept promise based on the mayor's, Pjerin Ndreu, statement and the findings of Faktoje.
*Faktoje, with the support of the National Endowment for Democracy (NED), is monitoring 15 municipalities throughout the country to see if mayors keep their promises.