The Laç Hospital is a typical example of how deadlines are missed and the government's promises to reconstruct essential facilities for citizens are put on hold. Faktoje investigated the Ministry of Health's announcement that the next deadline for the completion of the facility's construction work, which would serve 80 thousand citizens, had expired. The situation on the ground revealed that the completion of the hospital's construction is still a long way off.
Residents of Laç still lack access to a hospital nearly two years after the devastating earthquake on November 26, 2019. The Ministry of Health acknowledged to Faktoje on July 2, 2021 that the deadline for completing the hospital construction had been surpassed and had been extended to September 2021.
"Works on the Laç hospital construction are continuing unabated and are expected to be completed by September 2021," the Ministry of Health stated in reply to Faktoje.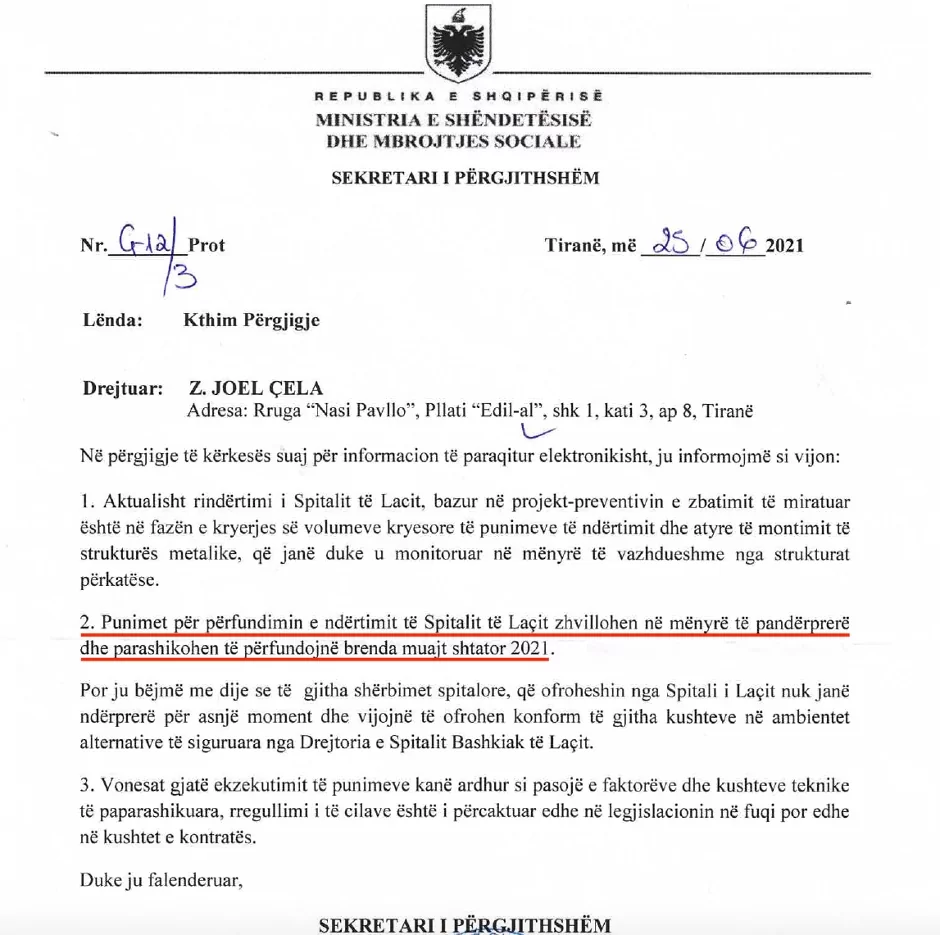 Ministry of Health's reply, July 2, 2021
On September 14, 2021, Faktoje went on the ground to verify.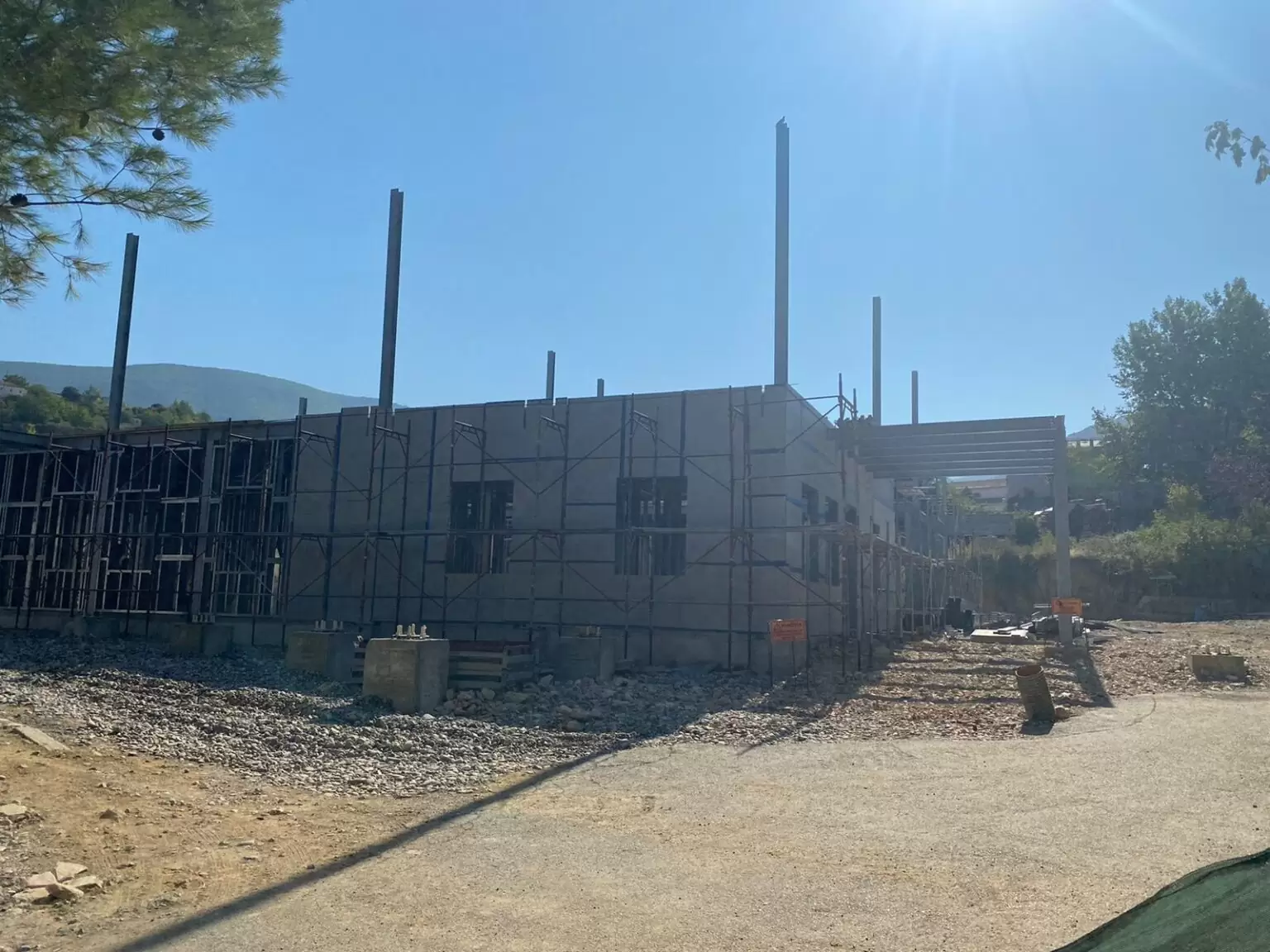 Laç Hospital construction site, September 14, 2021
The construction of Laç Hospital has been postponed despite several promises from Prime Minister, Edi Rama, Minister of Health, Ogerta Manastirliu, and Mayor, Majlinda Cara. Faktoje discovered that the facility's structure was all that existed on the ground, and that deadlines for its completion had been missed.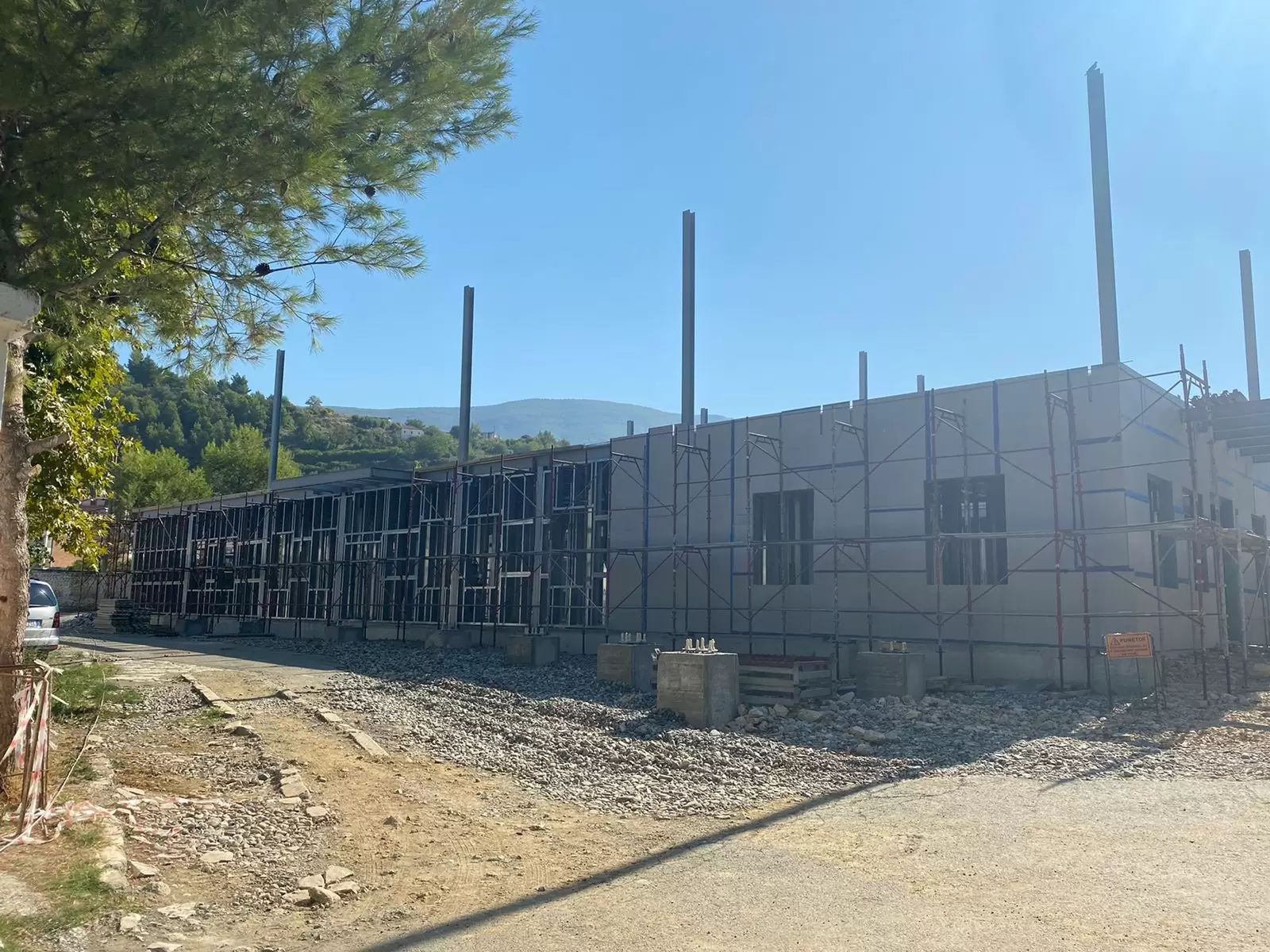 Laç Hospital construction site, September 14, 2021
Faktoje noticed machineries and people working on the exterior infrastructure at the hospital's entrance, but there were no workers working on the inside infrastructure at the time of the fact-checking.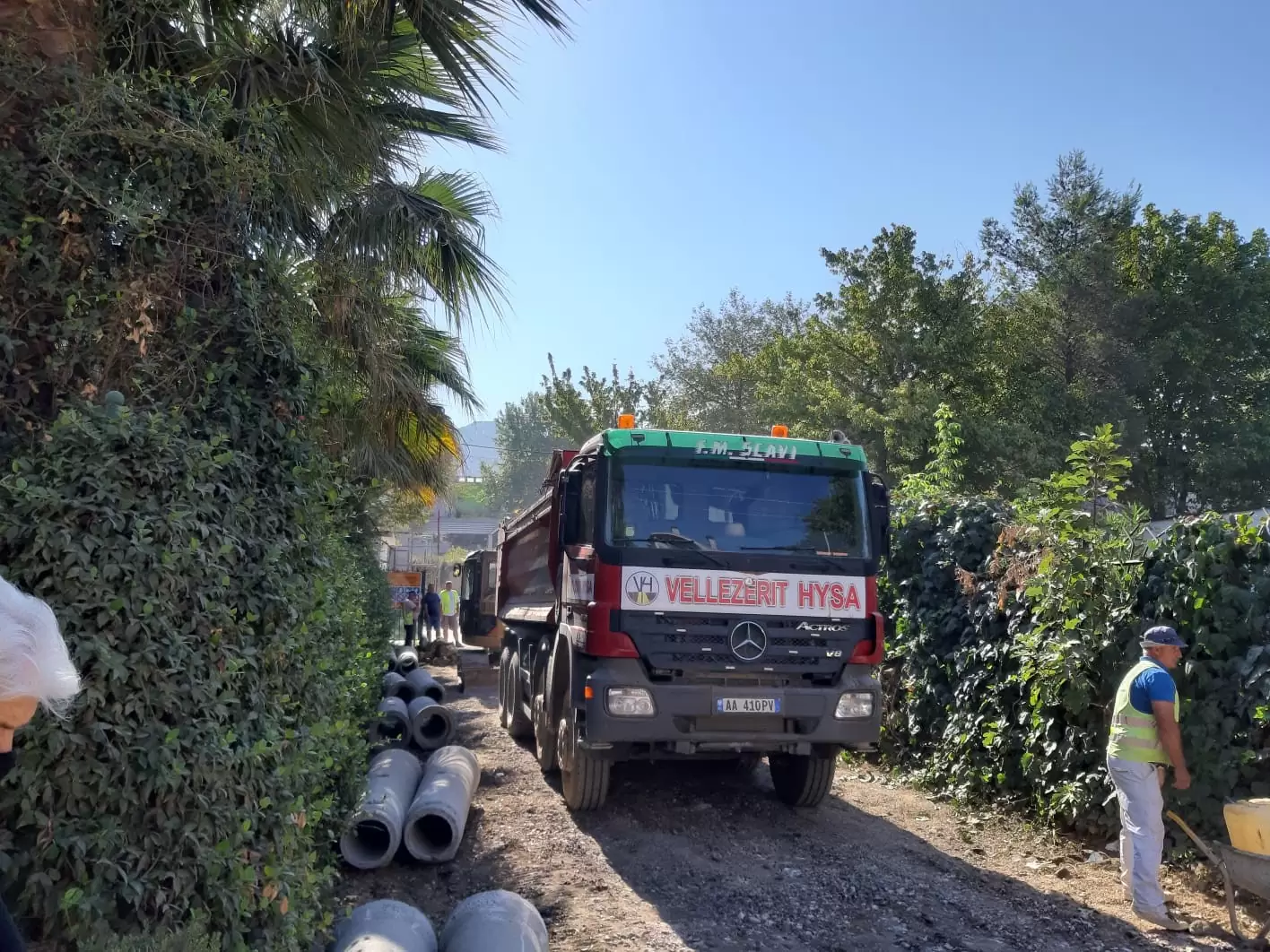 Infrastructure workers, September 14, 2021
Based on our on-site verifications, we found that the hospital will take longer to build, and that the Minister of Health's projected completion date of September 2021 will be missed yet again.
Faktoje has frequently focused on the construction of Laç hospital, which is one of the most important facilities for the citizens.
Following the November 26, 2019 earthquake, Faktoje expressed concern over a lack of a hospital and doctors' working conditions on June 11, 2020. Currently, healthcare services are offered at a charity center that has been modified to include obstetrics and gynecology services as well.
"Laç doctors, who serve 80 thousand residents, have been transferred to a makeshift charity center as a hospital, where they work under "war conditions." There isn't enough room for a hospital to serve patients, provide emergency services, hold doctor's appointments, and deliver babies, let alone address the COVID-19 pandemic." – the article from June 2020 highlighted.
When it came to constructing primary public works, Faktoje found that the government had double standards.
Faktoje reported on the progress of the Laç reconstruction process in a March 12, 2021 article. Laç has been without a hospital for two years, but when it came to the Fier second regional hospital, a Turkish government-supported project, work moved swiftly.