The road from Sanxhak village in Kurbin to the cemetery is now completed. An investment that should have been completed by September 2021, concluded on November 3.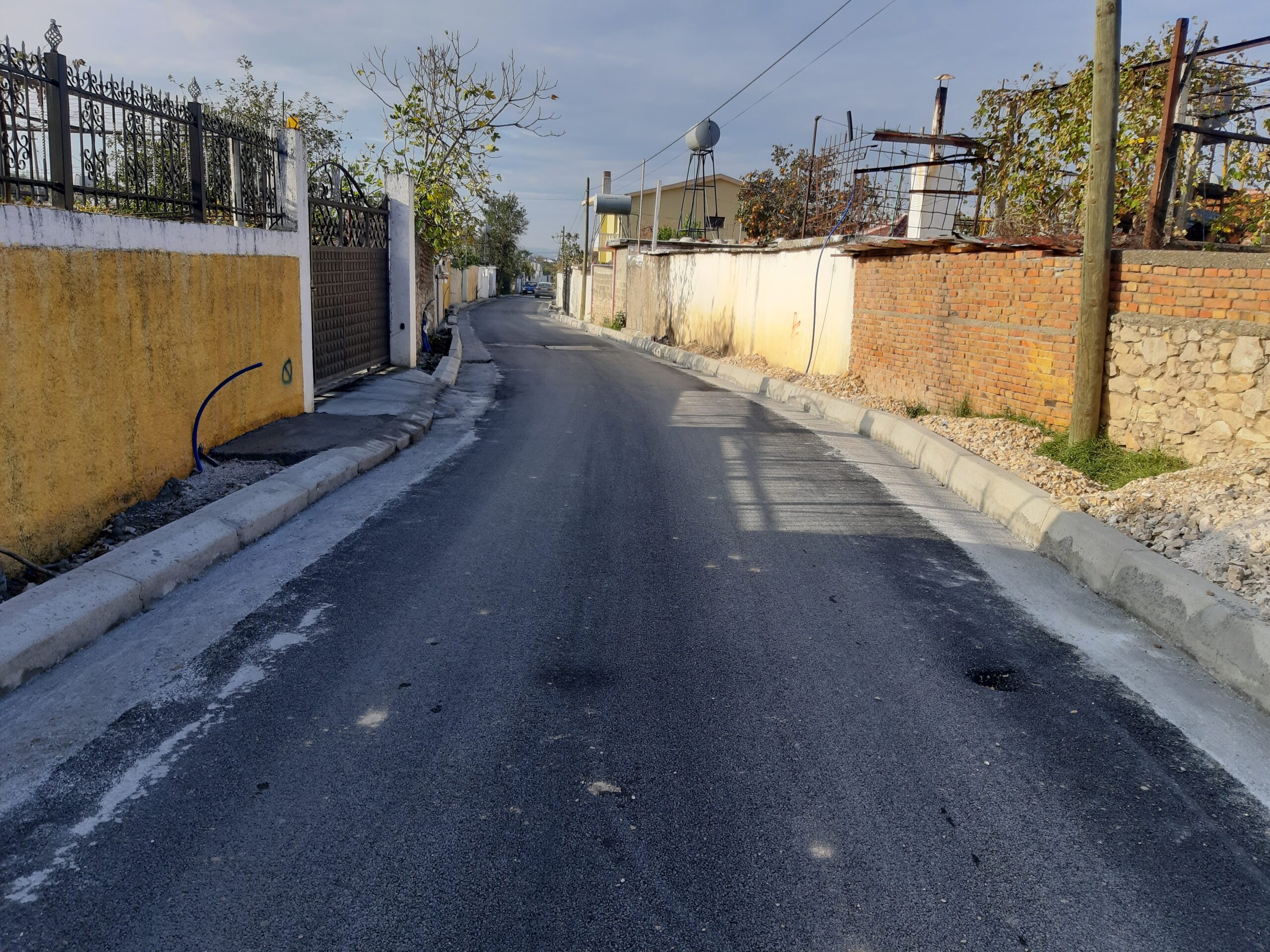 *Road to Sanxhak village's cemetery 17/11/2021. Photograph: Faktoje.al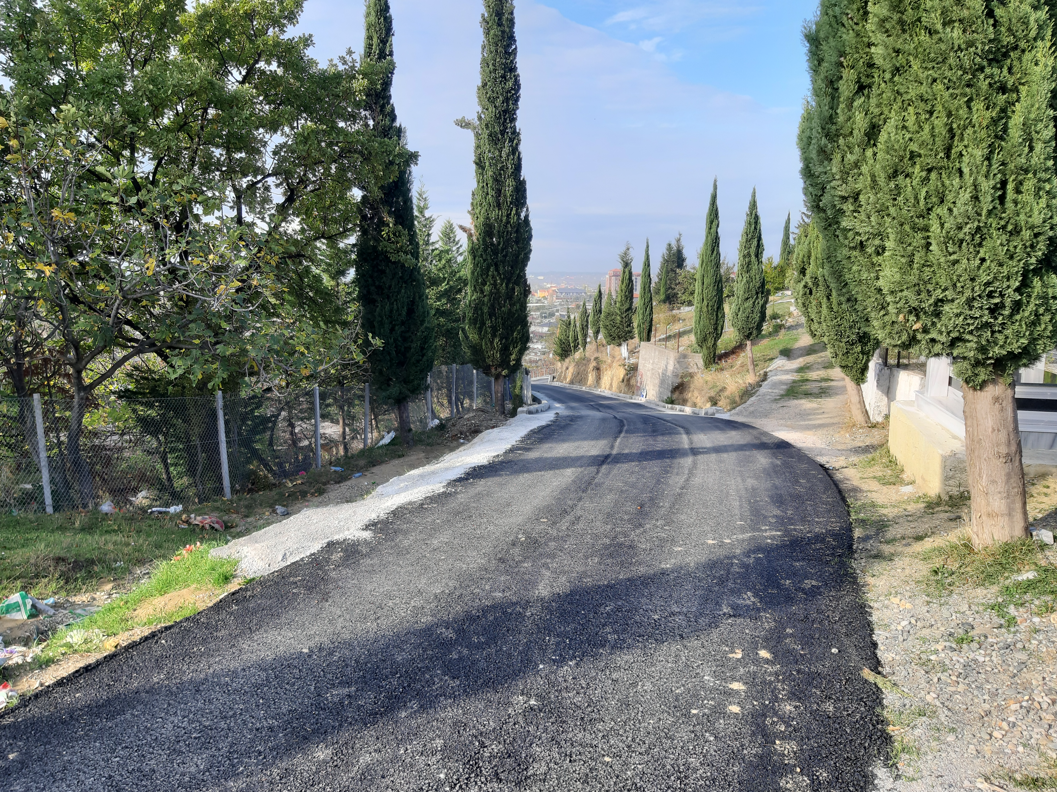 *Road to Sanxhak village's cemetery 17/11/2021. Photograph: Faktoje.al
Although the road had been paved along the segment from village quarters to the cemetery, there was still work left as regards the sewerage system that had become a concern to the residents.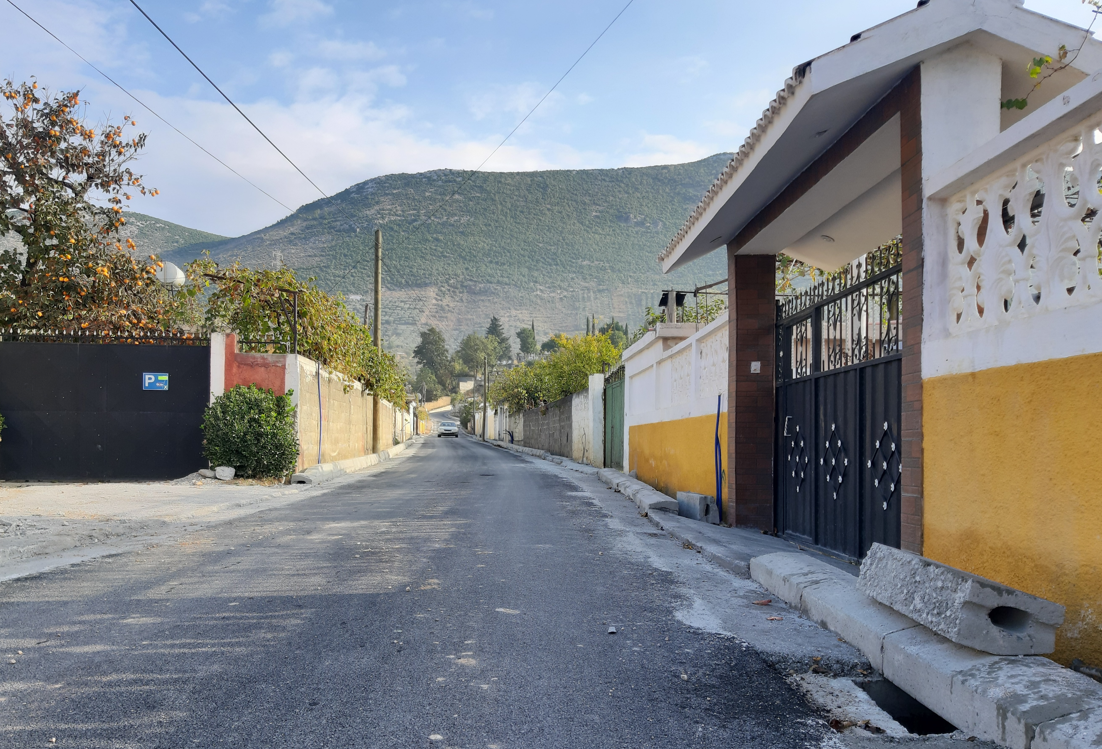 *Road to Sanxhak village's cemetery 17/11/2021. Photograph: Faktoje.al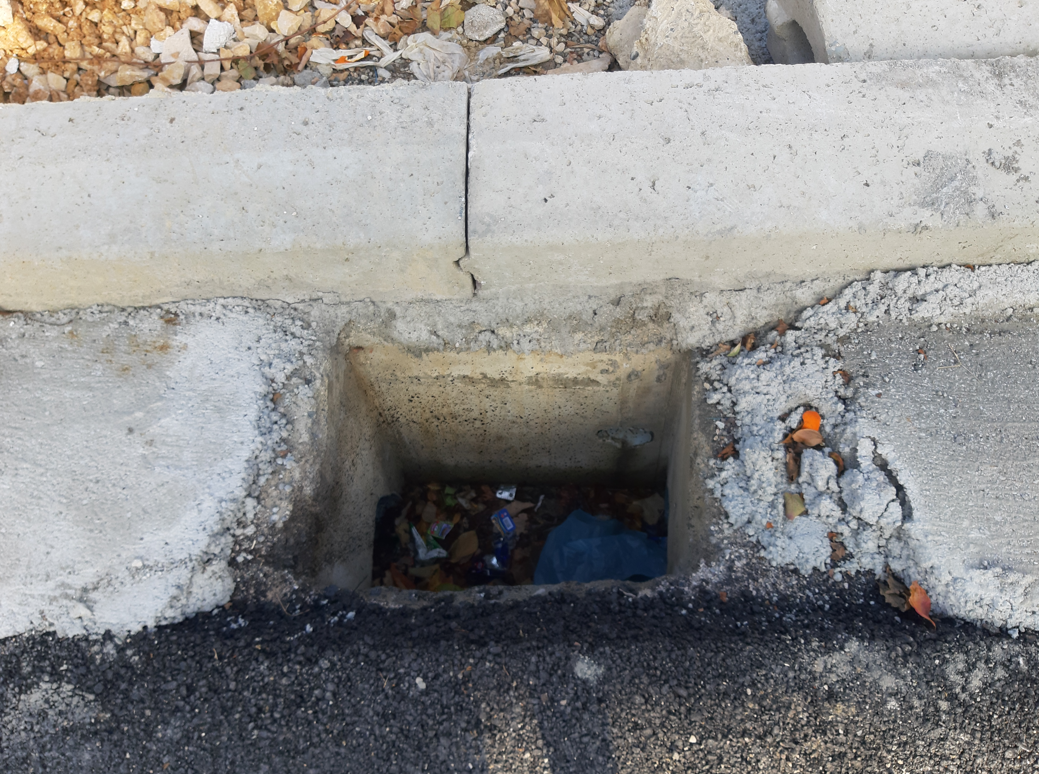 *Sewer manhole
Based on the on-site investigation and discussions with area residents, this issue should have been resolved prior to the rain season, as it could lead to yard floods.
"The road is okay. We are satisfied because before it was completely muddy. It was difficult to visit the cemetery on the hill, especially while raining. The manholes are a different issue, as they also should be closed, otherwise raining could lead to floods" – F.N., a quarter resident, stated to "Faktoje". Kurbin Mayor Majlinda Cara also announced the completion of this road through a Facebook post, stating that this persistent request of the community in this area is now finally resolved.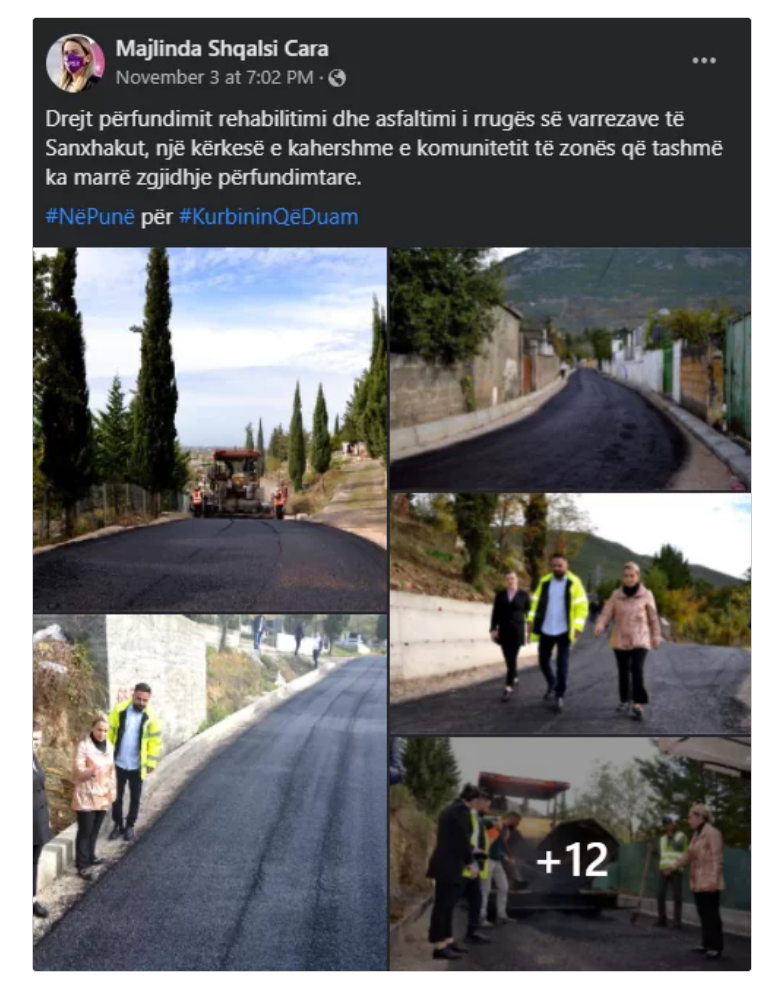 *Mayor Majlinda Cara's post about the completion of the road 03/11/2021
"Faktoje" has written about this issue before, as it had become a "gangrene" for the residents in the area. On June 17, Mayor Majlinda Cara stated that the rehabilitation works for this road would be completed within the project-established deadline, a two-month deadline. Although the works deadline expired, the road reconstruction and infrastructure rehabilitation were yet to be finished.
"Faktoje" conducted on-site visits, finding that the works had not progressed since the Mayor's inspection. Three months after the promise, the cemetery road in Sanxhak village was still incomplete, despite works deadline expiration. Following the case publication by "Faktoje" a month ago, the works were finally completed, thus resolving a long-standing issue for village residents.